Mocha Cold Brew Coffee Packs
Mocha Cold Brew
Fans of our signature chocolatey flavour—we're turning it up a notch with a dash Mocha flavour!
Cold Brew
Mocha Cold Brew Coffee Packs
Our grade-A 100% Arabica beans are blended with mocha to give you a rich Cold Brew that will be a treat for your taste buds. The Arabica beans go through a deep roast making them extra chocolatey and enhancing the mocha flavour in this blend - it's the perfect combination of coffee and chocolate. This Mocha Cold Brew tastes incredible with milk. 
A rich, deep roast of our Arabica Beans. Very Chocolately - goes great with milk!
Mocha
Flavour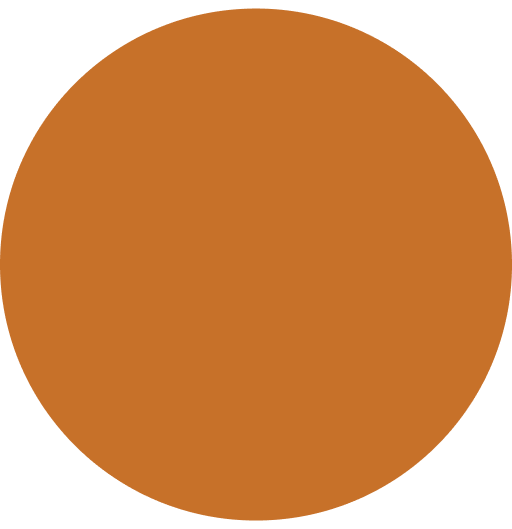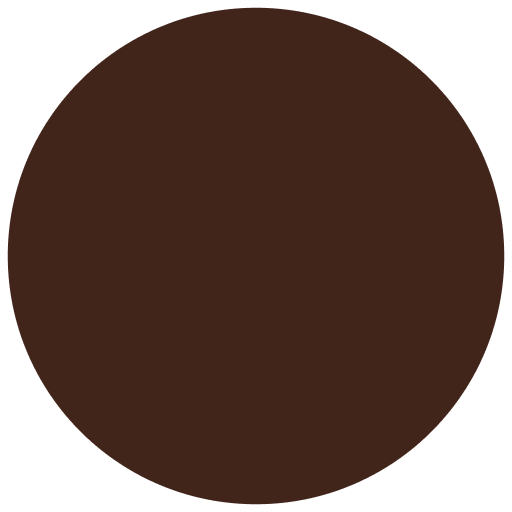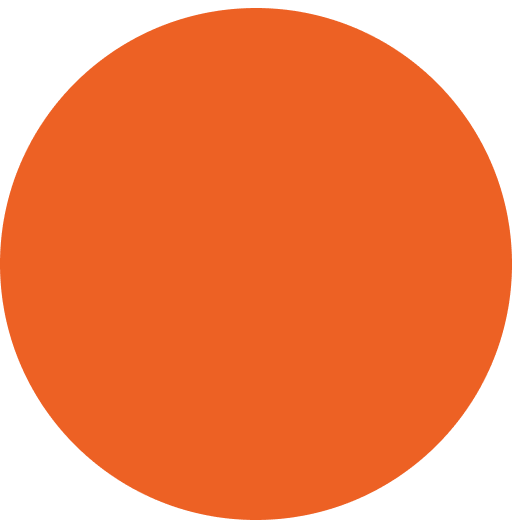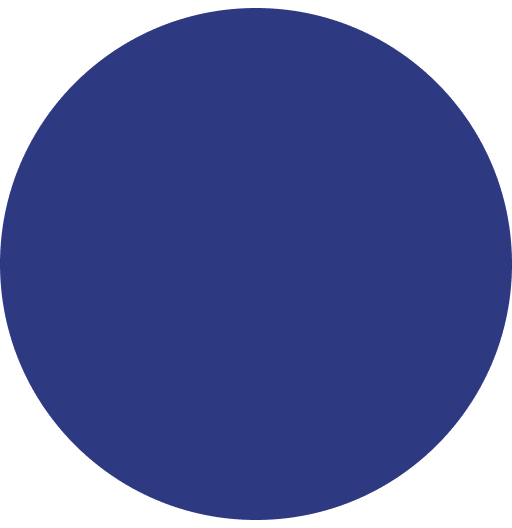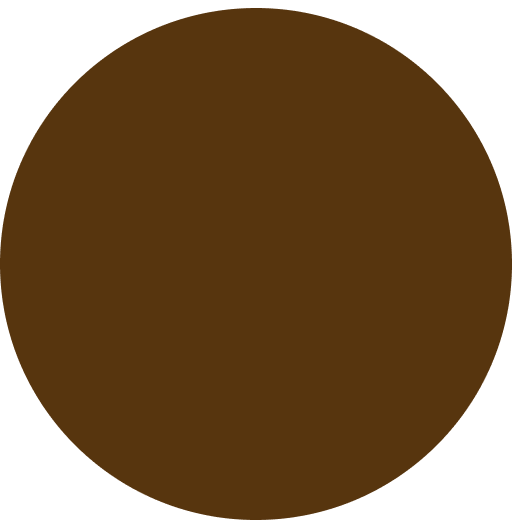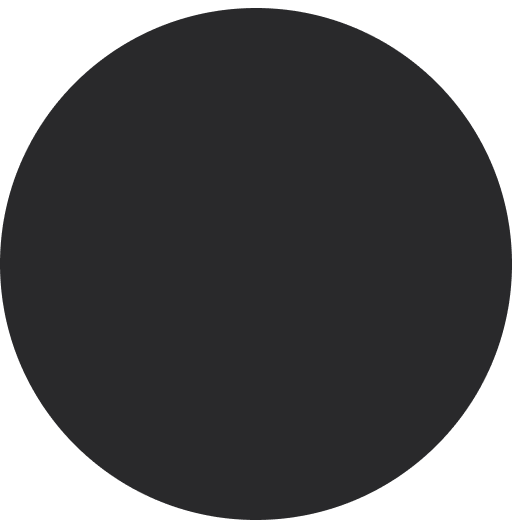 Grind Guide
Use code SUMMERISBACK at checkout to get additional 10% off