French Vanilla Cold Brew Coffee Packs
French Vanilla Cold Brew
A hint of natural sweetness that comes from Vanilla.
Cold Brew
French Vanilla Cold Brew Coffee Packs
A divine combination of french vanilla cold brew coffee and chocolate makes this flavour very popular. Enjoy it black or with milk, the choice is yours. The chocolatey notes of the 100% Arabica beans seamlessly blend with the sweetness of vanilla to give you a rich, caramelised and custard like taste. The sweetness in the blend is all natural, without any additives. 
A rich, deep roast of our Arabica Beans. Very Chocolately - goes great with milk!
French Vanilla
Flavour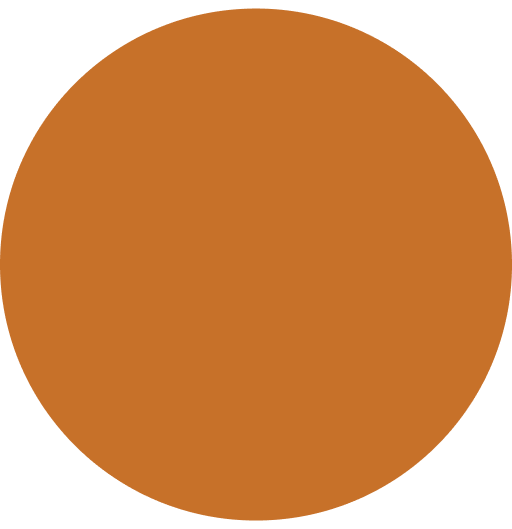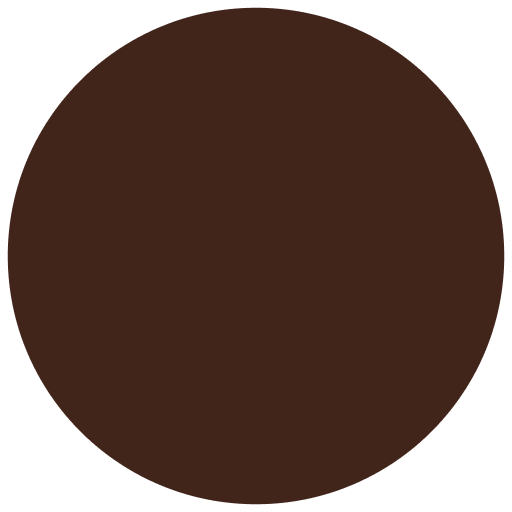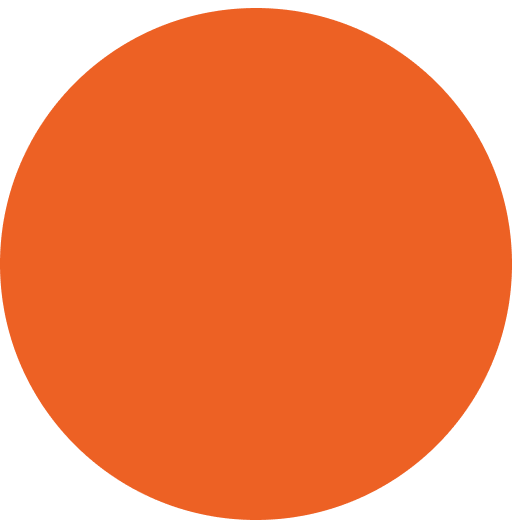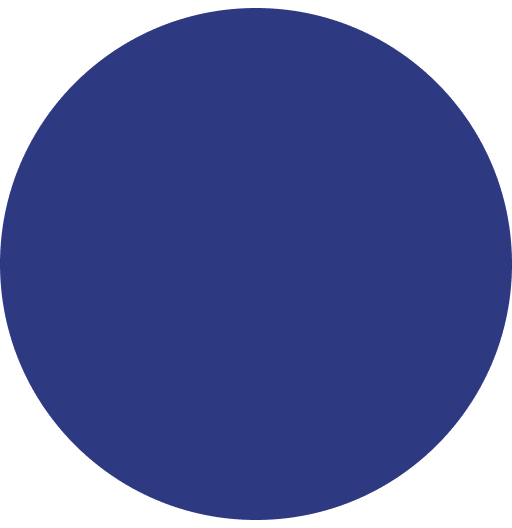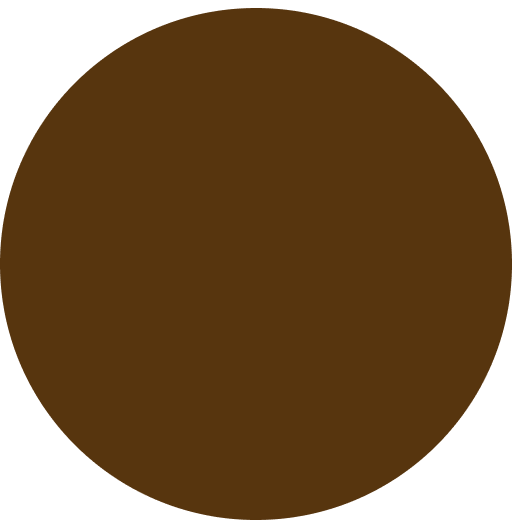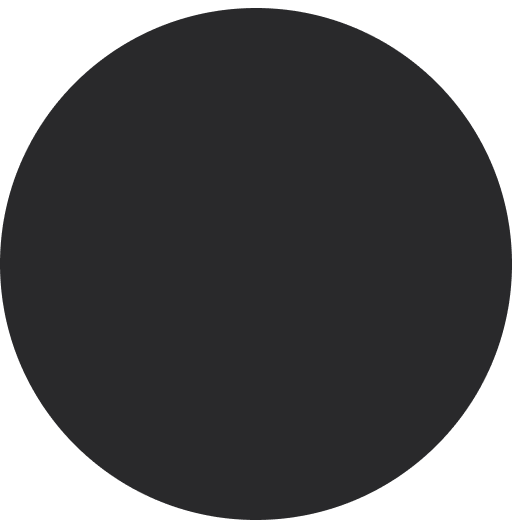 Grind Guide
Avail extra 15% off using code GET15