Original Cold Brew Coffee Packs
Original
Our Original 100% Arabica Coffee made to be brewed overnight.
Cold Brew
Original Cold Brew Coffee Packs
Brew Packs
It's perfect for those who like their coffee to be classic, without any added flavours to subdue the authentic taste of the coffee beans. The Original Cold Brew features our signature 100% Arabica coffee beans that have their own chocolatey notes. Enjoy some classic Cold Brew coffee black or with milk, it tastes great either way. 
Naturally chocolatey 100% Arabica Coffee. Just add it to a jar of cold water and let it brew overnight for best results.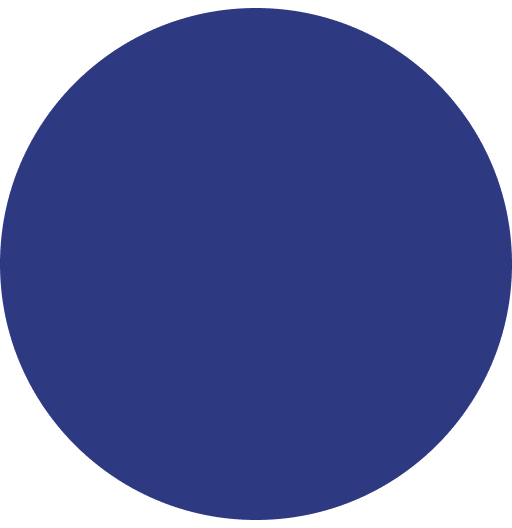 Original
Flavour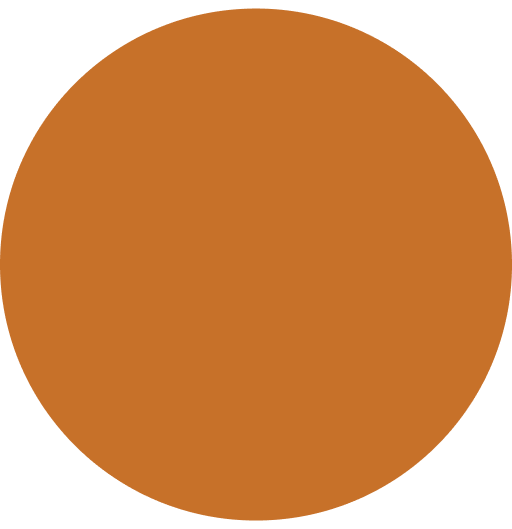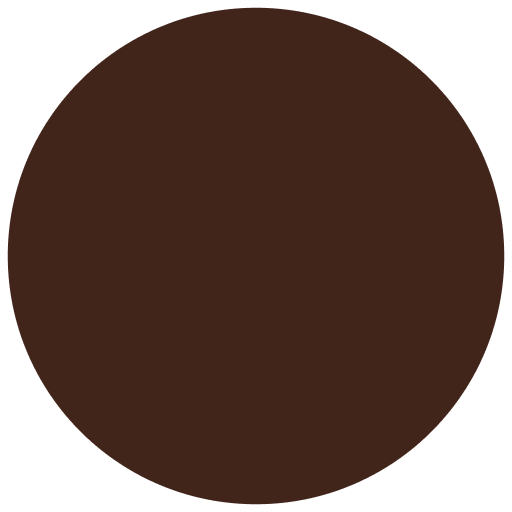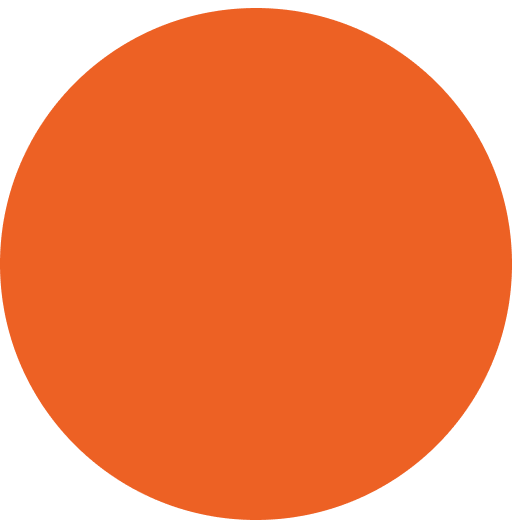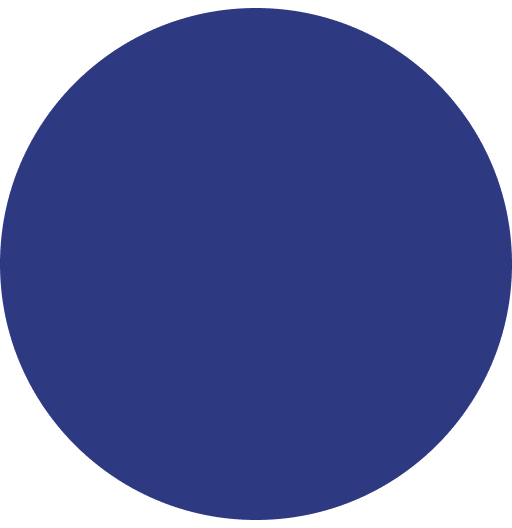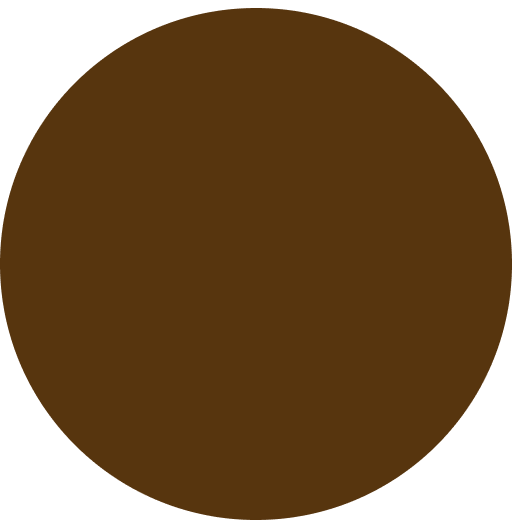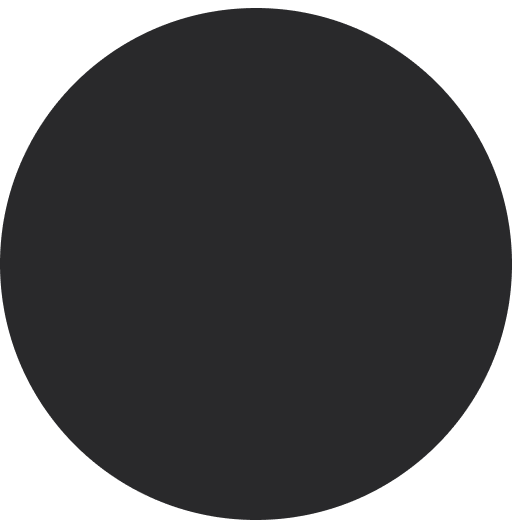 Grind Guide
Avail extra 15% off using code GET15