Emirates Blend Cold Brew Coffee Packs
Emirates Blend
Enjoy the subtle, warm spiced aroma of cardamom & mixed spices in our Middle East inspired blend.
Cold Brew
Emirates Blend Cold Brew Coffee Packs
Brew Packs
Inspired by the Middle East, this exquisite emirates blend is sweet, spicy, and citrusy all at the same time, with an unusual cardamom twist. The chocolatey notes of our 100% Arabica beans enhance these flavours to give you a bold Cold Brew. The blend doesn't have any preservatives or additives, every flavour you taste is natural, straight from the source. 
Sweet and spiced, with a hint of citrus.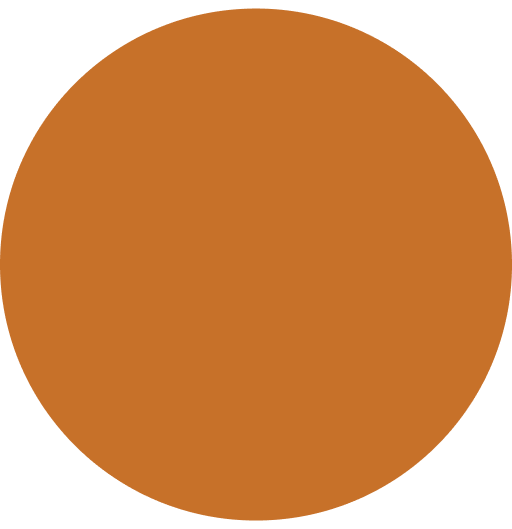 Emirates Blend
Flavour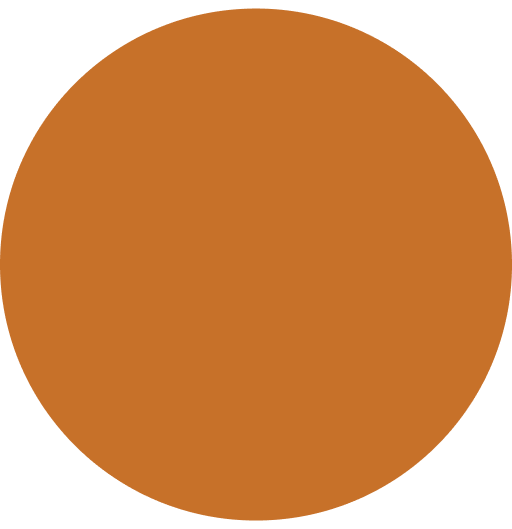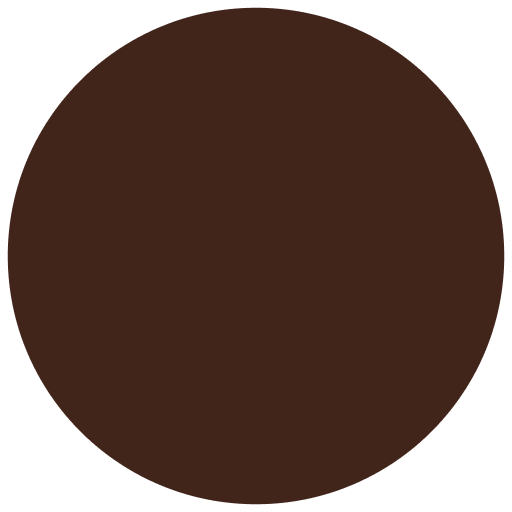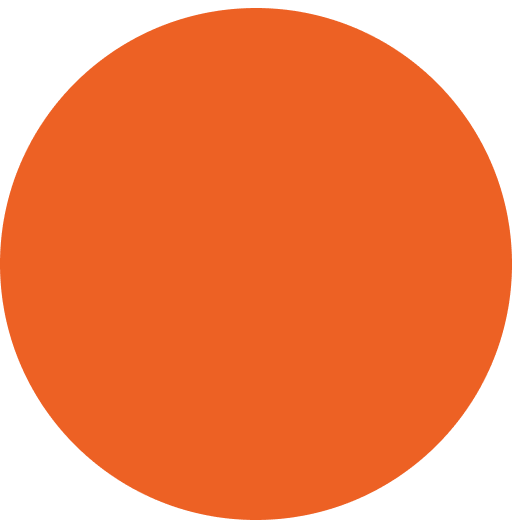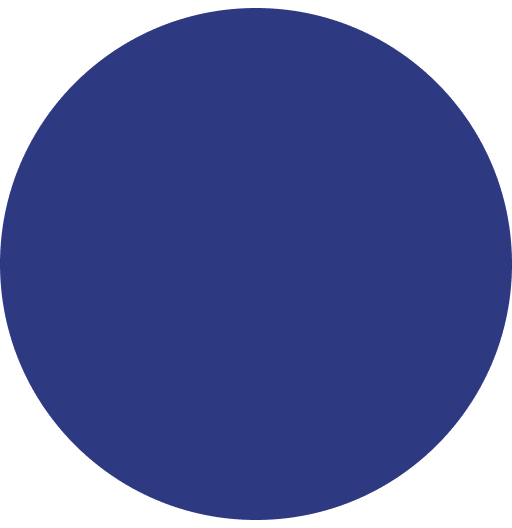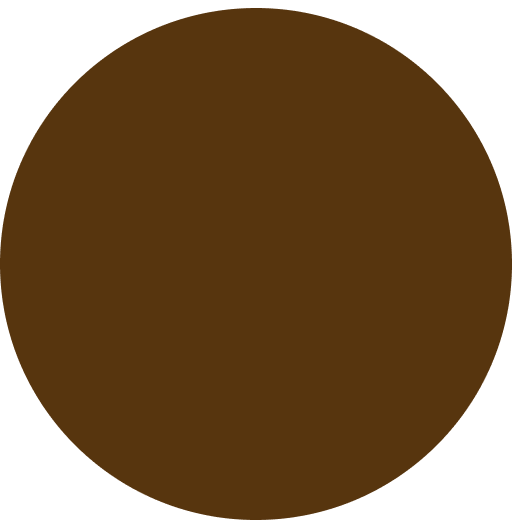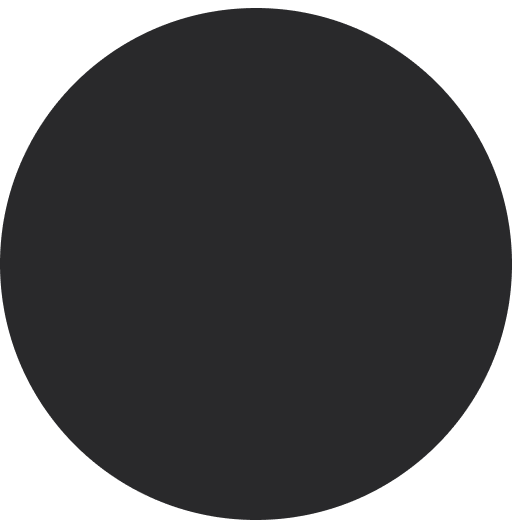 Grind Guide
Use code SUMMERISBACK at checkout to get additional 10% off