Pumpkin Spice Hot Brew Coffee Bags
Pumpkin Spice
100% Arabica Coffee. A well balanced coffee bag that's ready in 5 minutes. Just add hot water.
Hot Brew
Pumpkin Spice Hot Brew Coffee Bags
Enjoy a potpourri of spices in your Hot Brew? Our Pumpkin Spice is just the thing for your taste buds. Enjoy the richness of the pumpkin flavour with a blend of clove, nutmeg, cinnamon, and much more in our season's limited edition Hot Brew. Whip up a Pumpkin Spiced Latte because this one certainly tastes best with milk!

Our limited-edition Pumpkin Spice offers a punch of flavourful spices mixed with our classic Hot Brew. Perfect for winter mornings.
Pumpkin Spice
Flavour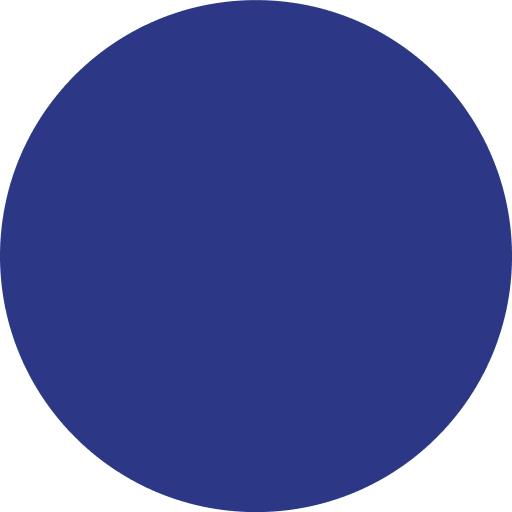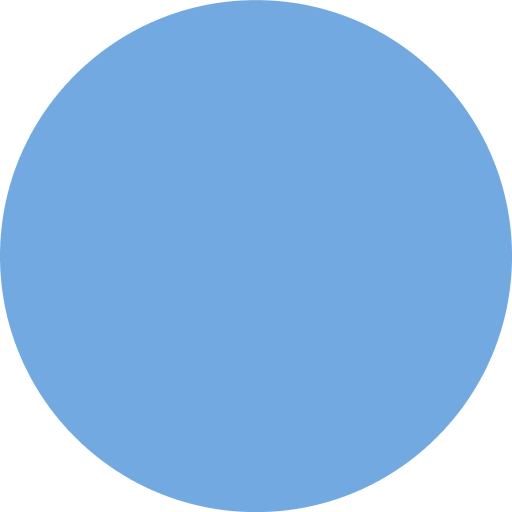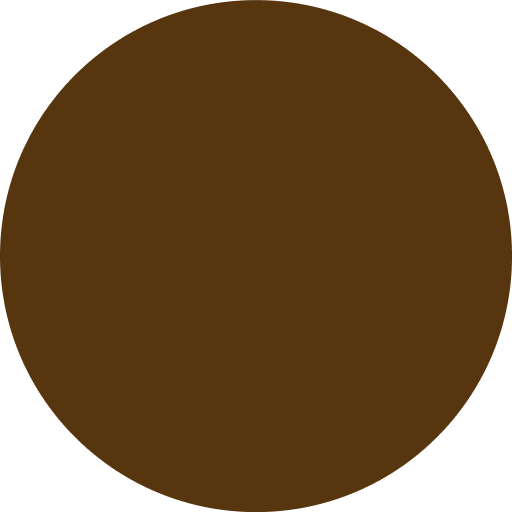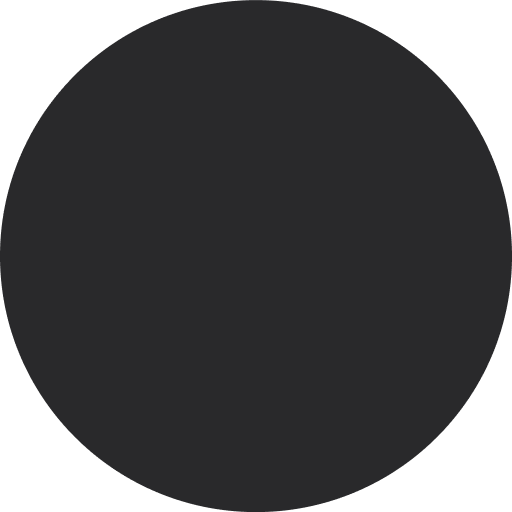 Grind Guide
Use code WINTERSPECIAL at checkout to get extra 10% off