French Vanilla Ground Coffee & Beans
French Vanilla
100% Arabica Coffee blended with French Vanilla. Pure bliss!
Ground Coffee
French Vanilla Ground Coffee & Beans
The sweet and aromatic flavour notes of vanilla meet our 100% Arabica beans in this ground coffee. The variety of grinds available in this french vanilla don't dissolve in water and can be brewed using specific equipment, depending on the type of grind you choose. It's sourced from the best plantations and perfectly sealed, helping it stay fresh for long.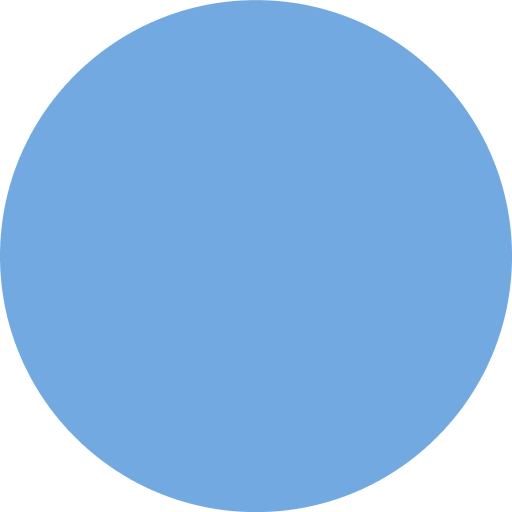 French Vanilla
Flavour
Grind Guide
Grind Guide
Use code BREWITYOURSELF at checkout to get extra 10% off