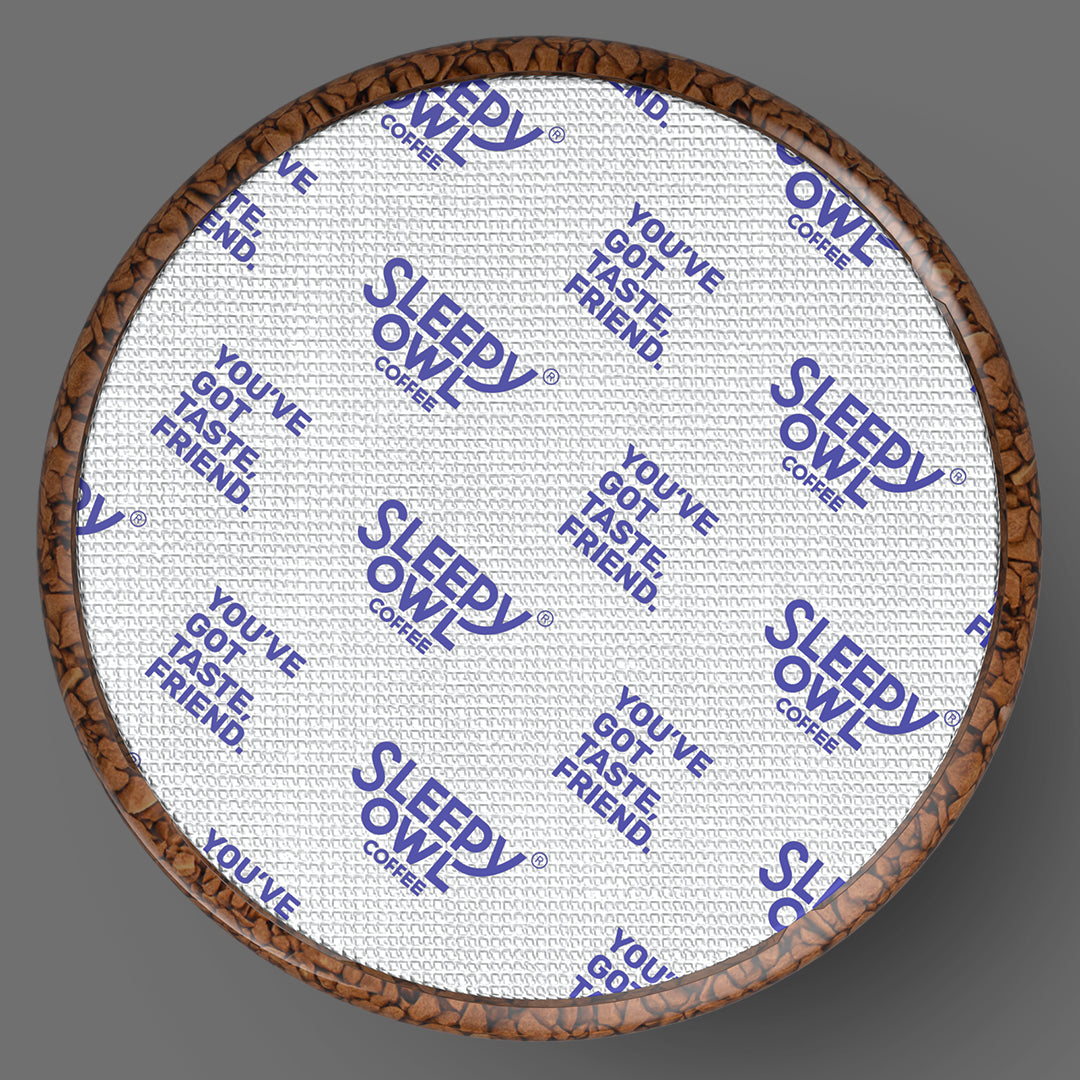 Sealed for freshness
An airtight aluminium seal makes sure your coffee is delivered as fresh as it started out.
100% arabica coffee
These soluble coffee crystals are made from only 100% Arabica coffee. No additives, no substitutes.
Customers Often Ask—
Which beans do you use for Premium Instant?

Our Premium Instant Coffee is made of 100% Premium Arabica Beans. It contains Soluble Coffee Crystals (95%) and Freshly Roasted Coffee (5%).

How is it different from other Instant Coffee brands?

Our Premium Instant Coffee is made using our signature 100% Arabica Beans. We have used freeze-dried technology to preserve more aromas and flavours of the coffee. This process ensures that our freshly roasted 100% Arabica is spread equally across soluble coffee crystals, giving a rich brew in seconds.

How do I store the coffee?

We've packaged our instant coffee in a sustainable tin, which is perfectly fine to store your coffee in.

Will the coffee powder dissolve in hot milk or water?

Absolutely! Our premium instant coffee contains microground coffee that completely dissolves when mixed with hot or cold milk/water.



What is the shelf life of the coffee?

The shelf life of our premium instant coffee is 18 months.

What is the caffeine content of your Instant Coffee?

Our 1 gram of Instant Coffee contains 36 mg of caffeine. Hence, on an average, a single cup will contain 2 grams of coffee making the caffeine content in each cup around 72mg. 
Got a different question?
Sleepy Owl perfects the art of great coffee at home without any fuss. Cold Brew for me please!