Original Latte Kit
Latte Kit Original
Be your own barista with a specially curated home brewing kit. Now make café-style coffee with our Original Hot Brew & powerful Frother.
Our Original flavoured Hot Brew with our specially designed Coffee Frother is the treat you receive in this kit. Make a classic latte in your kitchen with our signature Original Hot Brew and Coffee Frother, which effortlessly froths coffee as well as milk with a single press of a button. The Coffee Frother comes with a stainless steel stand. 
100% Arabica Coffee. A well balanced coffee bag that's ready in 5 minutes. Just add hot water.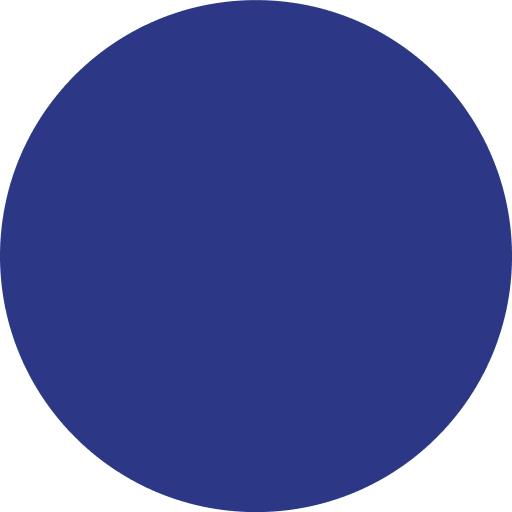 Original
Flavour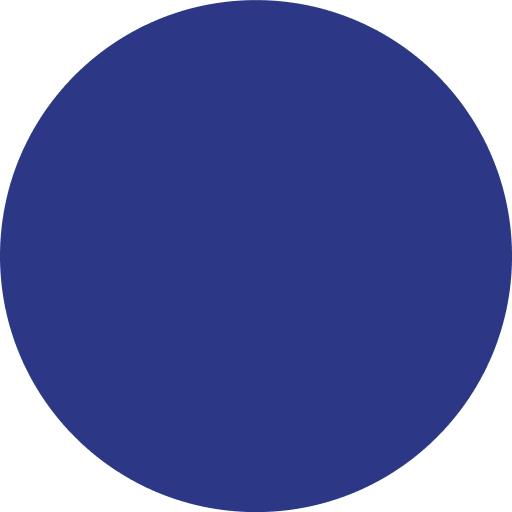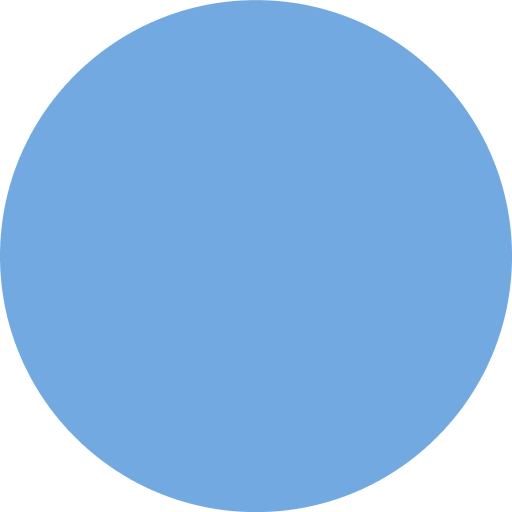 Grind Guide
Regular price
₹1,500
₹1,500
Use code COFFEEBREAK at checkout at get extra 10% off