Hazelnut Latte Kit
Latte Kit Hazelnut
Be your own barista with a specially curated home brewing kit. Now make café-style coffee with our Hazelnut Hot Brew & powerful Frother.
Enjoy a delicious cup of hazelnut latte at home with this kit. In this you'll get our much loved Hazelnut flavoured Hot Brew coffee along with our easy-to-use Coffee Frother. Our Hazelnut Hot Brew is all things nutty and chocolatey and our Coffee Frother froths milk and coffee with a single press of a button. This kit will make for a great gift. 
Our signature 100% Arabica with nutty Hazelnut flavour - our personal favourite!
Hazelnut
Flavour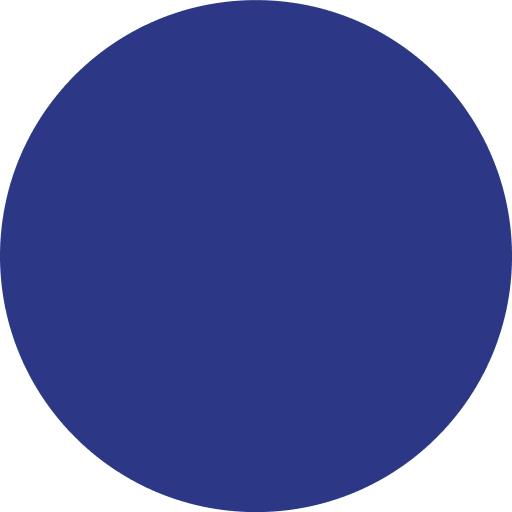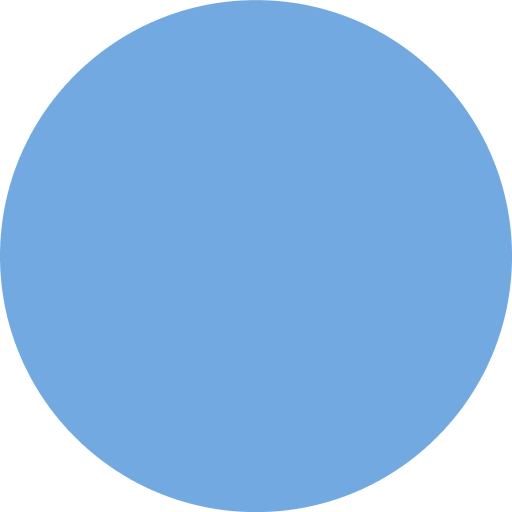 Regular price
₹1,550
₹1,550
Use code COFFEEBREAK at checkout at get extra 10% off