French Vanilla Latte Kit
Latte Kit French Vanilla
Be your own barista with a home brewing kit. Make café-style coffee with our Hot Brews & Frother.
Make vanilla flavoured latte at home using this kit. In this you'll get our popular French Vanilla Hot Brew coffee and practical Coffee Frother. Our French Vanilla Hot Brew is naturally sweet and our Coffee Frother seamlessly froths coffee as well as milk to make a delicious cup of latte in no time. It also has a stainless steel stand. 
100% Arabica with a hint of natural sweetness that comes from Vanilla.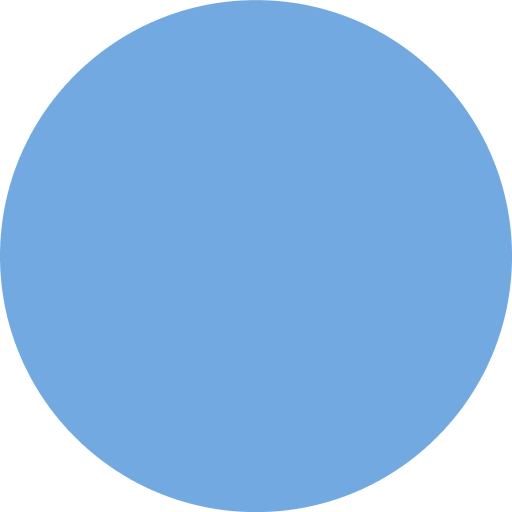 French Vanilla
Flavour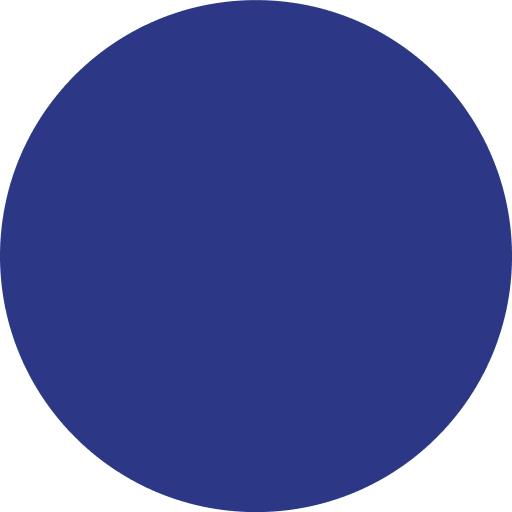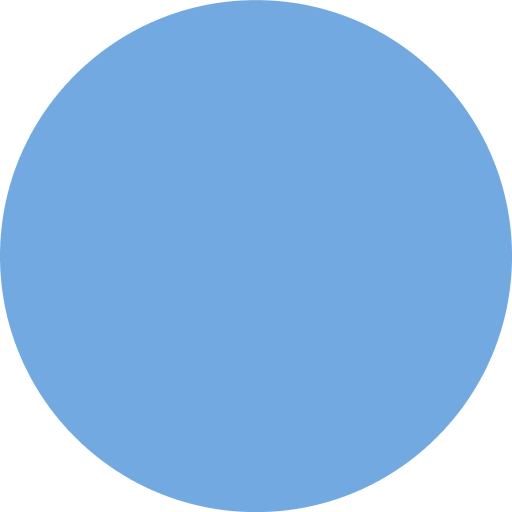 Regular price
₹1,550
₹1,550
Use code COFFEEBREAK at checkout at get extra 10% off