Dark Roast Latte Kit
Latte Kit Dark Roast
Be your own barista with a specially curated home brewing kit. Now make café-style coffee with our Original Hot Brew & powerful Frother.
Make a deep, rich and smooth latte with this kit. In this you'll get our Dark Roast flavoured Hot Brew coffee along with our very unique Coffee Frother. The Dark Roast Hot Brew is all things divine and the Coffee Frother can froth milk and coffee with one press of a button and comes with a stainless steel stand to keep it on. 
A rich, deep roast of our Arabica Beans. Very Chocolately - goes great with milk!
Dark Roast
Flavour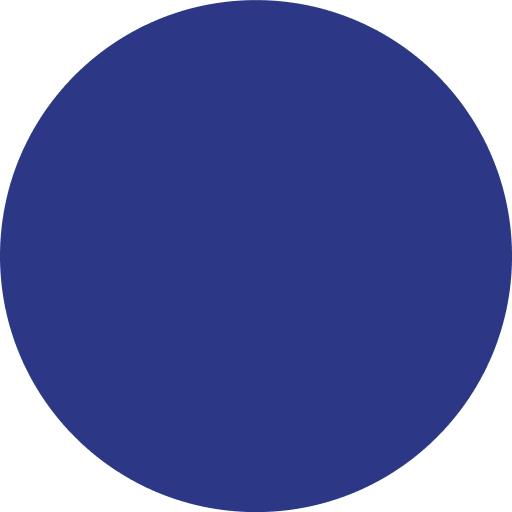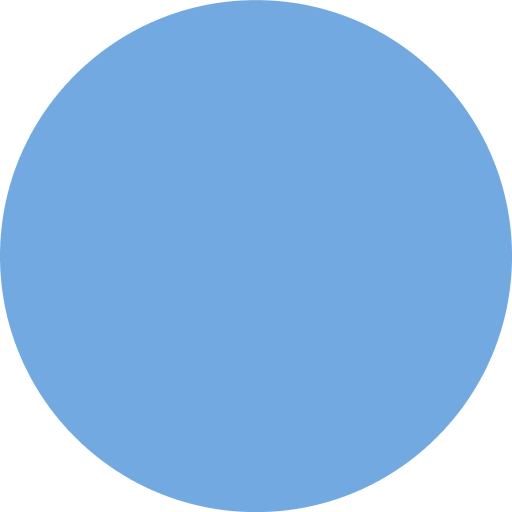 Regular price
₹1,550
₹1,550
Use code COFFEEBREAK at checkout at get extra 10% off