Caramel Latte Kit
Latte Kit Caramel
Be your own barista with a specially curated home brewing kit. Now make café-style coffee with our Caramel Hot Brew & powerful Frother.
Get the gift of our buttery sweet Caramel Hot Brew coffee and our state-of-the-art Coffee Frother in this kit. Our Caramel Hot Brew is a must try and makes a well balanced cup of coffee, and the Coffee Frother can seamlessly froth coffee and milk with a single press of a button to make a latte like no other. It also makes for a special gift. 
Rich, Bold & Very Nutty - This Caramel Hot Brew is to die for!
Caramel
Flavour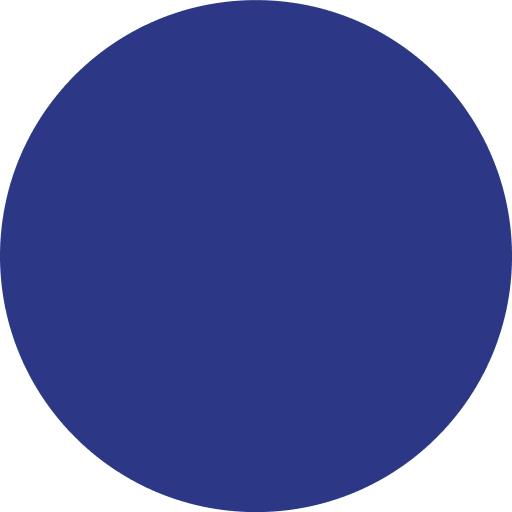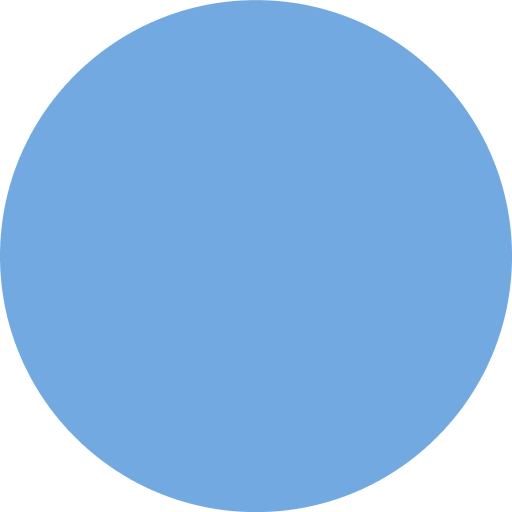 Regular price
₹1,500
₹1,500
Use code COFFEEBREAK at checkout at get extra 10% off