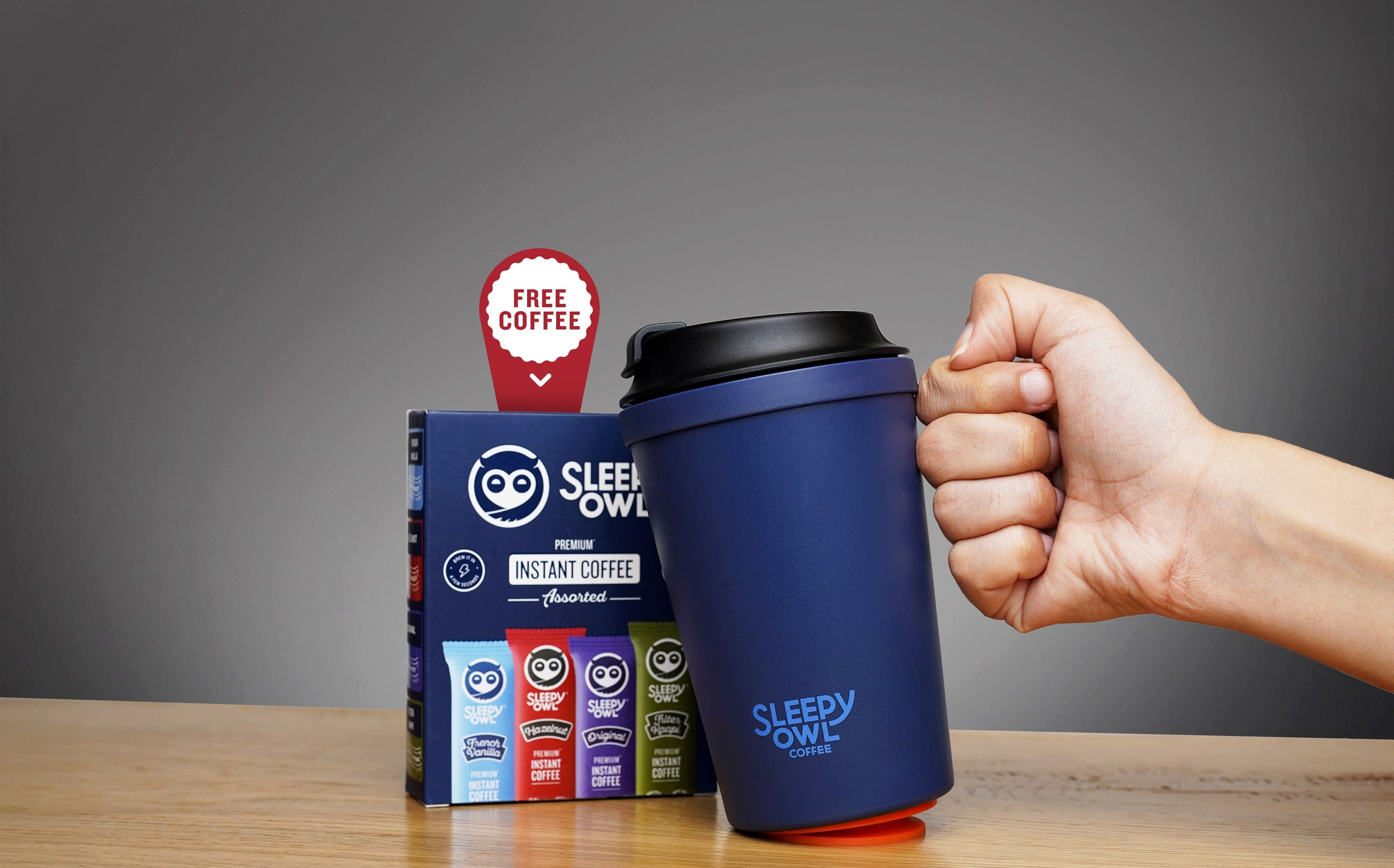 WAIT, THERE'S MORE
Pick from a great range of coffees
and merchandise on our shop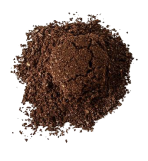 Made from Grade A coffee, roasted in small batches.
Our COffee
Packed in materials that are safe for the planet.
Sustain Packs
Try us out at a special price. Use this code on checkout—
newtotheowl
Sleepy Owl perfects the art of great coffee at home without any fuss. Cold Brew for me please!
Sleepy Owl: India's Best Coffee Brand